Man, I don't update this thing much.
This weekend was mine and Chris' one year! To be exact, Sunday was our one yea. <3 Like every morning it was spent waking up next to m'love. Chris had to go meet his OMS group for work, so I messed around on WoW..and eventually got ready. I finally got to give him his Claddagh ring. :] He actually wears it! lol Although he has big knuckles and the ring still irritates 'em a bit. lol We spent the day walking around Ann Arbor and the weather was absolutely perfect. We walked down Main for somewhere to eat, and finally gave in to BDs.mmm We made ourself bigs and left. <33 Unfortunately after that we had to go back and start homework. We both had a lot to work on. I think I played WoW a bit while he was working on hw, too. It was a perfect day and perfect anniversary.
This is what Chris got me for our one year! -- http://www.newegg.com/Product/Product.asp?Item=N82E16823175001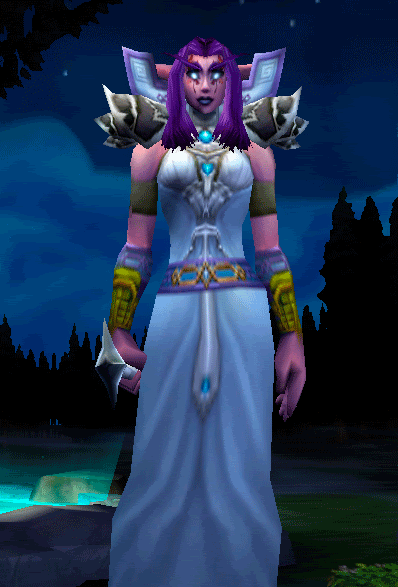 Oh, I aslo got to play in ZG with the guild the other day! It was so awsome being with guildies! Some PUG's were so f-ing terrible..it was nice being with people who know how to play! (Not saying I'm too great yet..I'm really not) I killed Chris once. oops. :]

Anyway, I'm coming home this weekend! With Kuri of course. <3 I'm so~ happy, you have no idea! I miss my sister and my t so much. It'll be a nice four day weekend. It's been so stressful with Calc. I want to do well. Thank God the test is over. Also, because of the four day weekend I only have one day of Calc next week. Another plus to the weekend! Ima try to see Wallie sometime Sunday before Ferry Corsten which will be nice. Then a freaking amazing night with Chris at bleu! Ahhh, this weekend can't come soon enough.

Tomorrow won't be too bad. Japanese from 10-1 as usual. Then an individual conference with Sato sensei. :( I'm not doing as well as I wish I was. I've kinda been slacking on Japanese to get my butt ready for the Calc exam today. Tomorrow night I'm going to Paul's to watch more South Park. woot.

As for now..Ima go eat and relax. I don't even want to think about homework for another hour. ><

And I want to say sorry to a certain person. Thank you for putting up with me this week. I really hate taking it out on you when you're constantly there for me. You didn't do anything wrong..you were just trying to make me feel better. I'm sorry I didn't realize how bad I was acting sooner. :( I'll make it up to you! You are my everything..thank you for being you! Gosh..you're amazing.